Learn More About The Top Industrial Strength, Eco-Friendly, Dust Control Product in the Country!
Earthbind®  from EnviRoad
Earthbind is a quality, versatile, and environmentally friendly modified biopolymer dust control agent.
As a dust palliative, Earthbind provides:
Superior dust cohesion and suppression
Efficient dust control under a variety of conditions
Excellent penetration of a road surface without pre-watering
Applies quickly without road closures using a water truck or pressurized distributor truck
Easily washes off of equipment and vehicles before curing
We can transport EnviRoad® products anywhere in the U.S. and Canada, and we have experience in international shipping methods.
Fill out the form to learn about:
Delivery Methods
Product Minimum Quantity Order
Product Pricing
Local Distributors
and More!
Learn More, Today.
No Obligation!
Get the information & pricing to make informed decisions.
All Components of Earthbind Are Considered:
Free of Hazardous Solvents
Non-flammable
Non-corrosive To Metal
Non-hazardous Waste
Not Harmful to Aquatic & Mammal Life
Non-carcinogenic
Earthbind is sold and transported in a concentrate and is diluted in water prior to application. In addition to suppressing dust, it can also be used as an environmentally friendly base stabilizer.
Earthbind. Easy Application.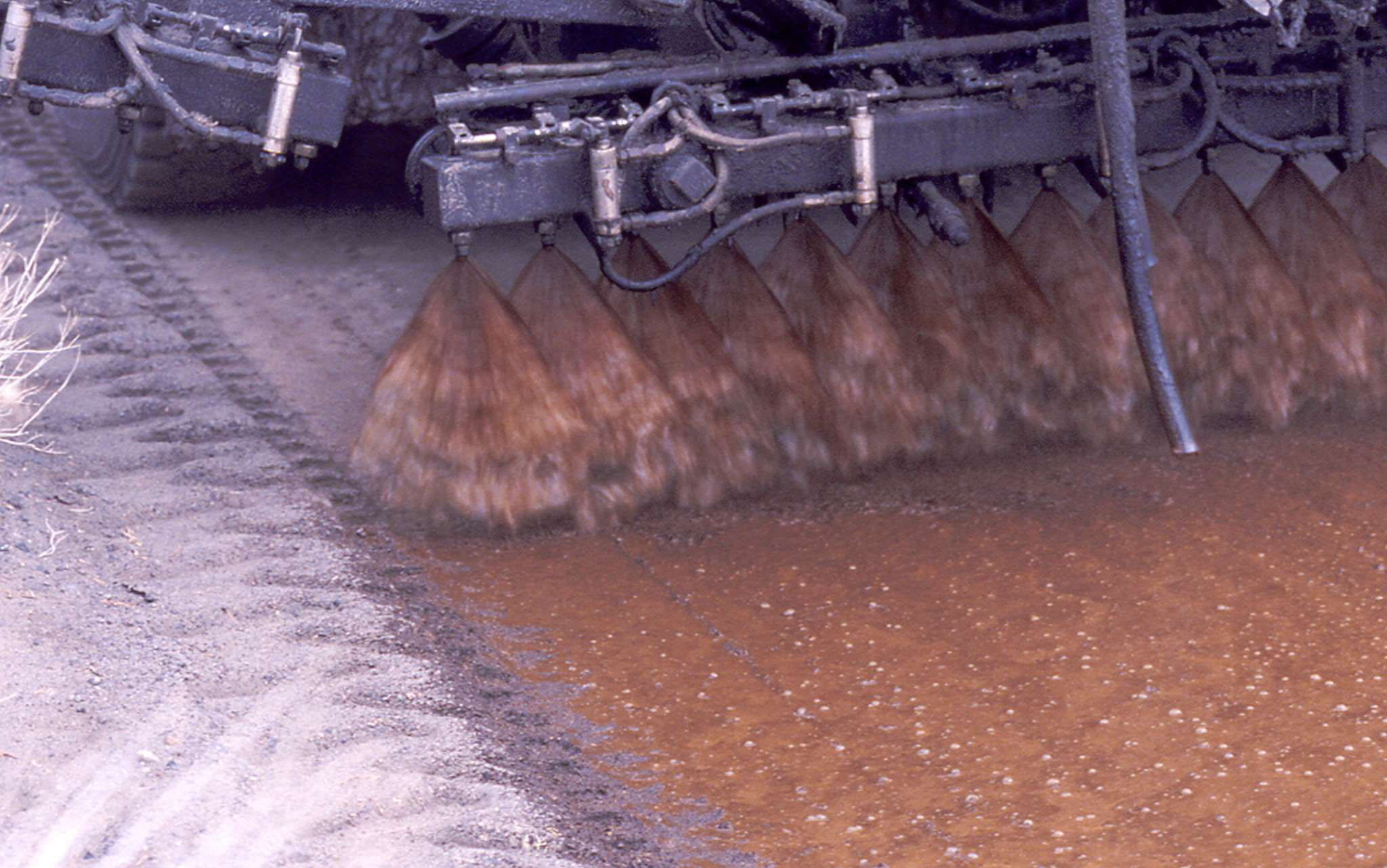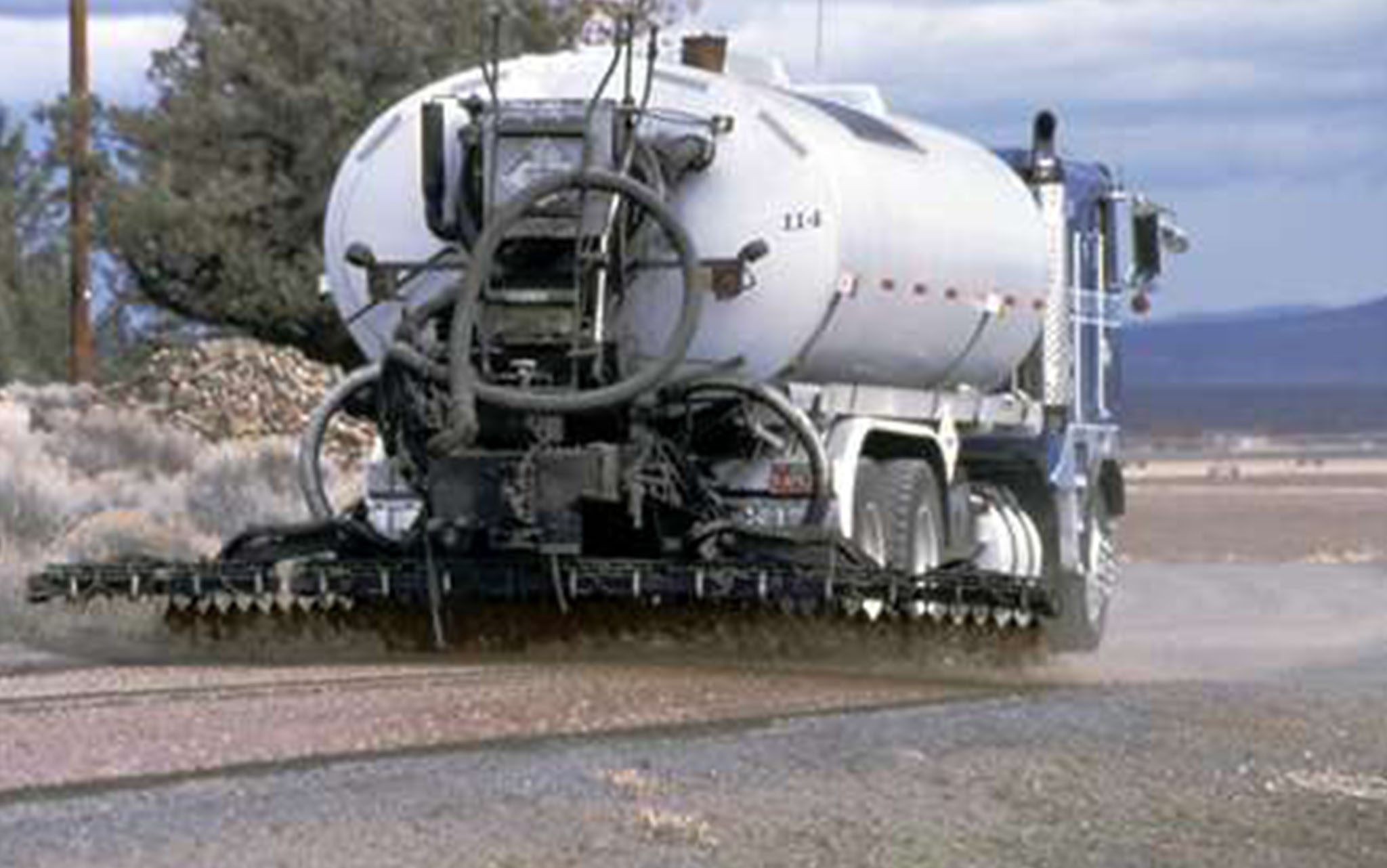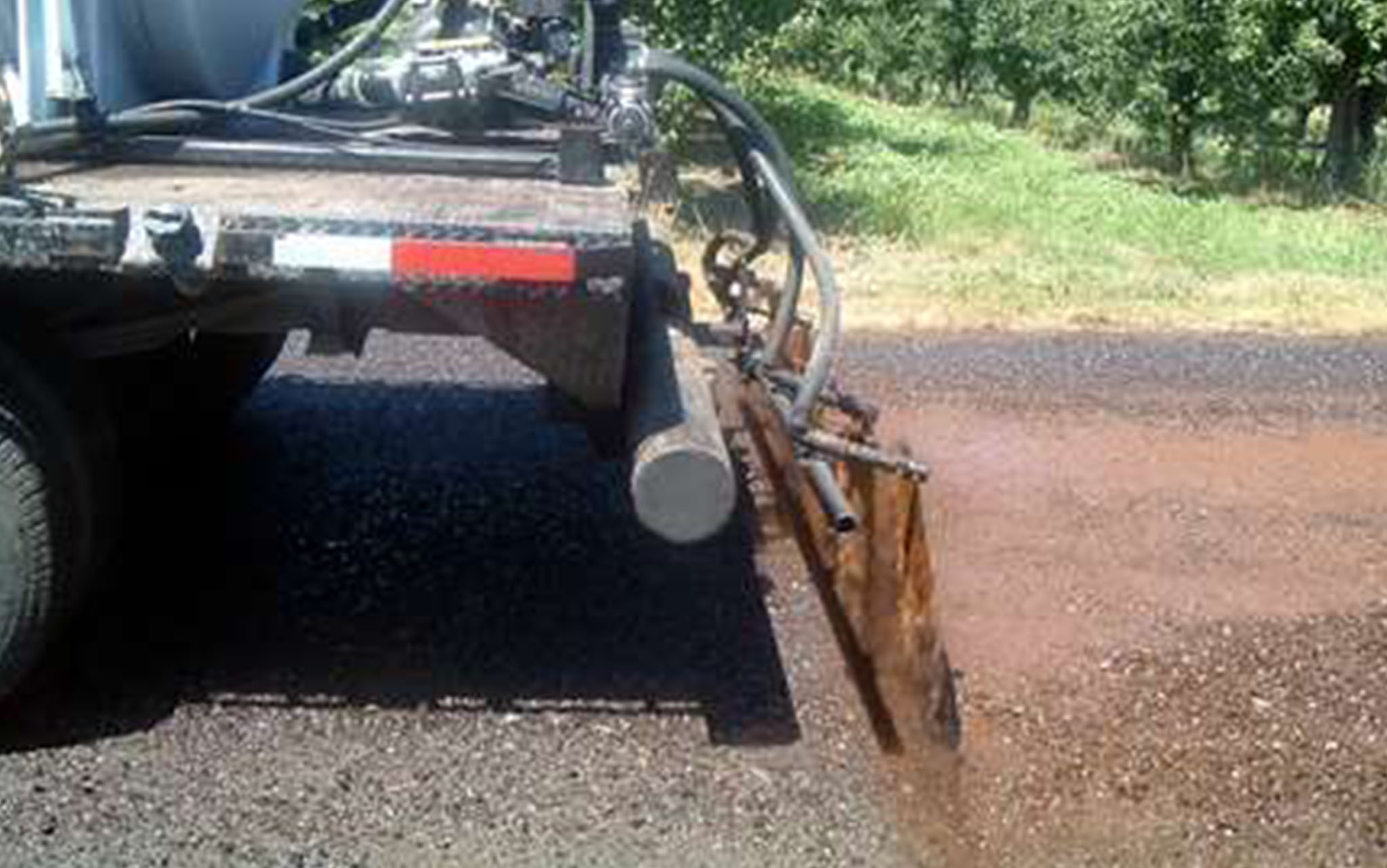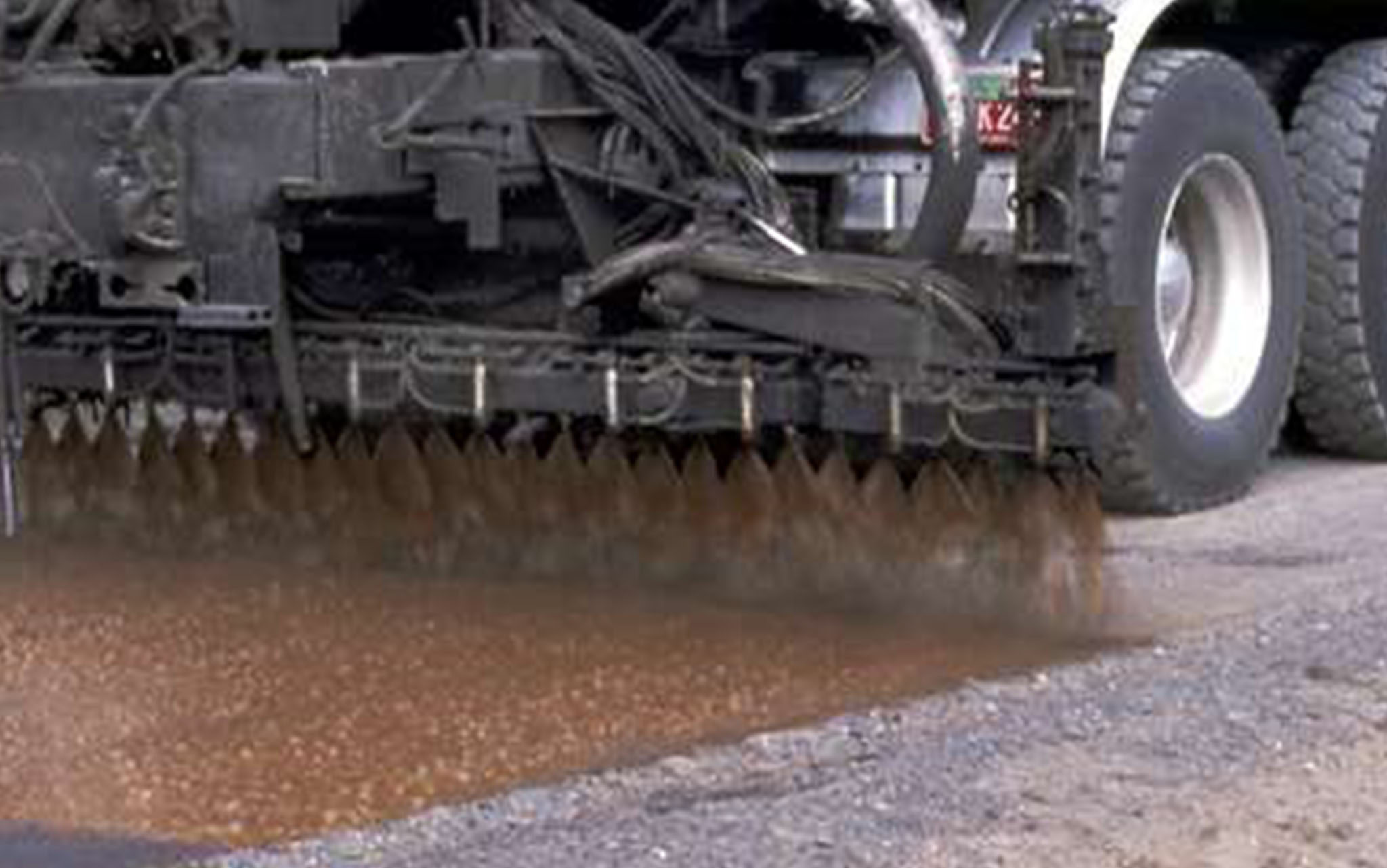 EnviRoad provides dust control solutions for Agriculture, Mining, Public Road Projects, Industrial, Large Residential Construction Projects, and Forestry Service.